Spring is Here!
CTvisit.com switches to its spring look on March 20. Please update your listing's photos to promote warm-weather visits, along with your events for the season!
Welcome to the Tourism Industry Portal
If you have a tourism-related business, casino, restaurant, hotel, attraction, or are an event organizer, you are a Connecticut tourism partner! Use this site to find planning calendars, how-tos, research, and marketing strategies that can set you up for success. Get started now by looking yourself up using our Search feature in the toolbar.
Plans & Events
View upcoming marketing plans and find industry events.
CTVISIT TIPS
You've got a free listing on CTvisit.com. Now, how do you use it to make sure you are reaching and attracting more customers and visitors? We've got a few tips!
Campaign Highlights
See how the Office of Tourism features over 1,500 partners of all sizes and types in towns across the state each year.
Partner with Us
The Office of Tourism offers many zero-cost ways to help grow tourism-related businesses through the Regional Marketing Program. Find out what we can do for you.
Partner Spotlight
Here are just a few of the partners who have had success through the Regional Marketing Program:
Northeast Council of Government
Mystic Country
Promoted - Media Opportunity
The Northeast Connecticut Council of Government Office has fully engaged in media opportunities offered through the Connecticut Office of Tourism. Malerie Yolen-Cohen, freelance writer for HuffingtonPost.com, reached out to do a feature story angle on unique and quirky experiences. As a result of the NECOG working with the Regional Marketing Program on a suggested itinerary, the following story was published. This story continues at Best 15 Things To Do in Connecticut's Northeast. (HuffingtonPost.com)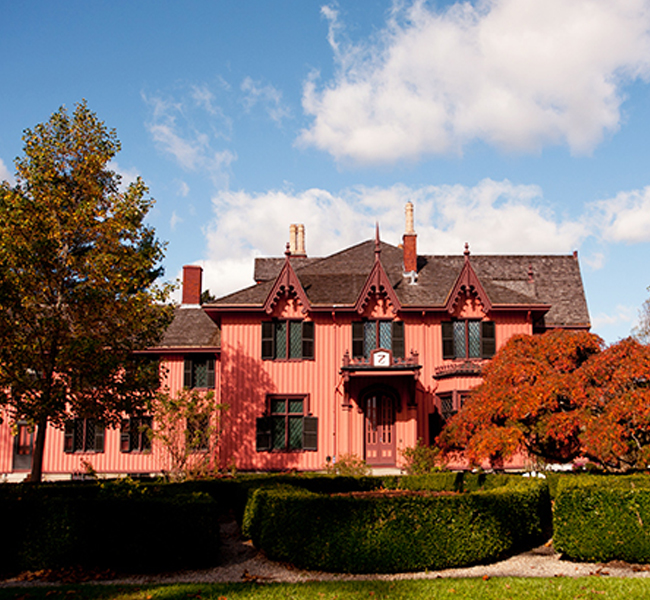 Town of Stonington
Mystic Country
Promoted - CTvisit.com
The town of Stonington's Planning Director of Economic Development, Jason Vincent, understands the importance of having the Regional Marketing team around the table when it comes to strategizing marketing opportunities with the Connecticut Office of Tourism that connect businesses with potential customers. The Stonington Economic Development Commission has been working to collect additional information about the various economic clusters located in the community, and trying to find ways to help those clusters grow and prosper.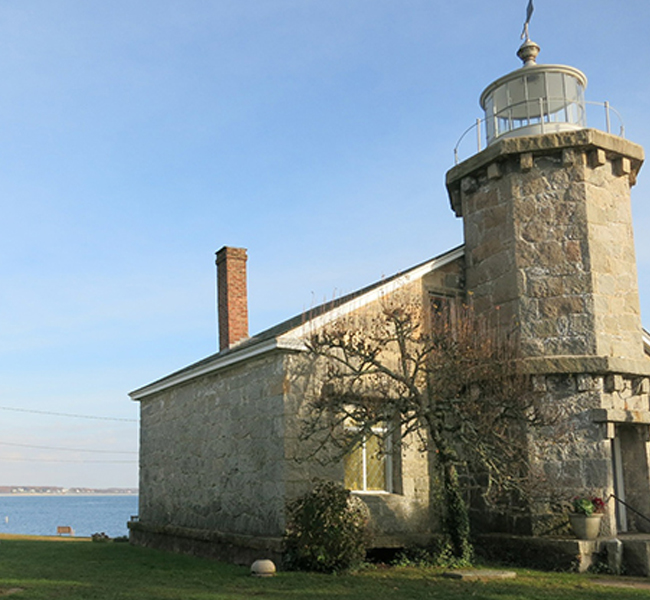 Stratford Chamber of Commerce
Fairfield County
Promoted - Connecticut Open House Day
Joan Law, Executive Director of the Stratford Chamber of Commerce, knows how to get her community businesses engaged in the Connecticut Office of Tourism's OPEN HOUSE DAY event. Over a dozen local businesses opened their doors to Connecticut residents at a reduced or complimentary rate. One participating business, the Mellow Monkey, offered an exclusive discount as well as free giveaways to anyone who visited on CT OPEN HOUSE DAY. The event turned out to be the second-best revenue day for the store in 2017!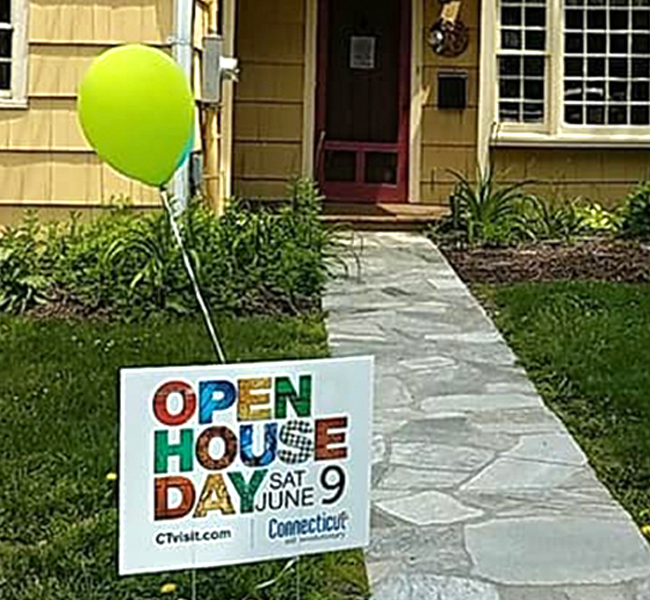 Fox 61
River Valley/Greater Hartford
Promoted - Familiarization Tours
Karen Blank, Human Resource Director of FOX61, has been working with the Regional Marketing Team at the Office of Tourism coordinating a familiarizing tour for new hires here at FOX61. "We have new employees who come from out of state moving in or near the city of Hartford, where FOX61 is located. I thought it would be terrific to enhance our own onboarding experience by familiarizing all of our new employees with their workplace surroundings. The familiarization tour does just this by showing some of the best places to eat, the arts, the sites, the history, and the businesses in their own work backyard! We want our employees to be comfortable not only in the workplace but with their community. Thanks to Rosemary with the CT Tourism office, we are on our way to accomplish this."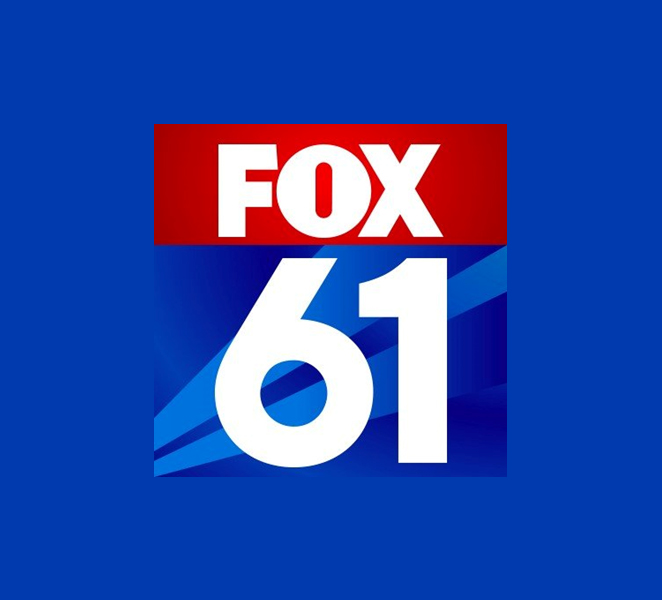 Research & Resources
Access research, industry trends, brand and marketing strategies.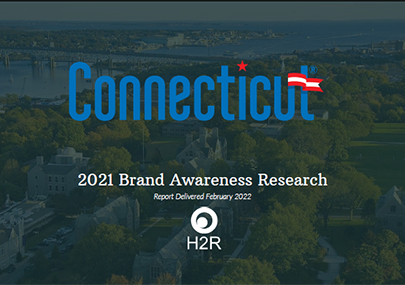 2021 Annual Brand Attitudes and Awareness Study
The Office of Tourism commissions a third party study every year to gauge the target audience's perspectives on visiting Connecticut and key competitors.