Partner with Us
There are many ways to partner with the Office of Tourism, from a listing on CTvisit.com to participating in CT Open House Day, and much more.

Regional Marketing Program
The Connecticut Office of Tourism established the Regional Marketing Program to enhance its outreach to — and collaboration with — local tourism partners across the state. Through a diverse array of initiatives, the program strives to help every region of the state, as well as every tourism-related business within those regions, maximize the benefits of Connecticut's statewide tourism marketing.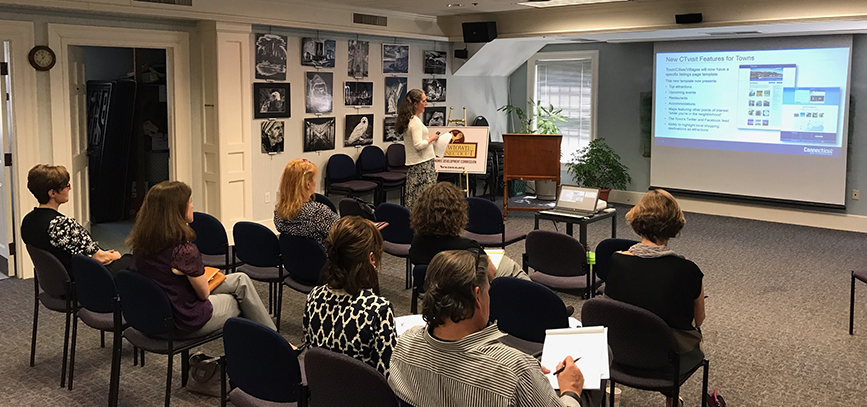 Connecticut Tourism Outreach Meetings
The Connecticut Office of Tourism periodically holds outreach meetings to gain information on what is happening withing Connecticut's tourism industry, The latest of which virtual meetings where held on May 4 & 5, 2021 with the Lodgings, Attractions, and Restaurant industries.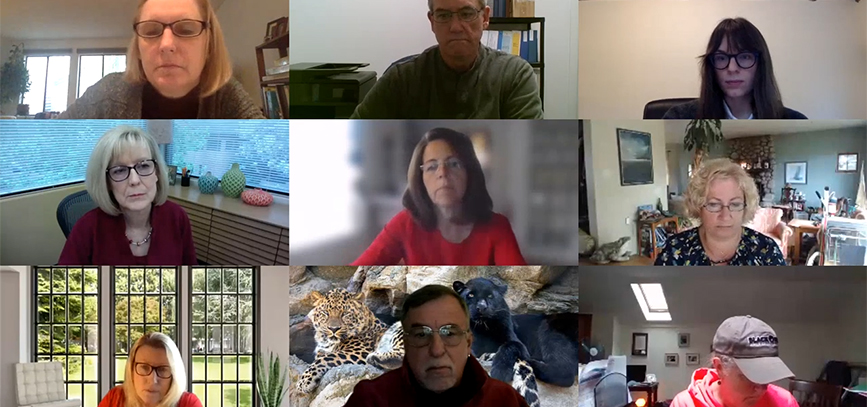 Connecticut Welcome Centers
Connecticut Welcome Centers operate seasonally, mid-May through mid-November each year. During this time, they are staffed with tourism personnel who can offer travel assistance of things to see and do in Connecticut. Literature is available at each of the sites.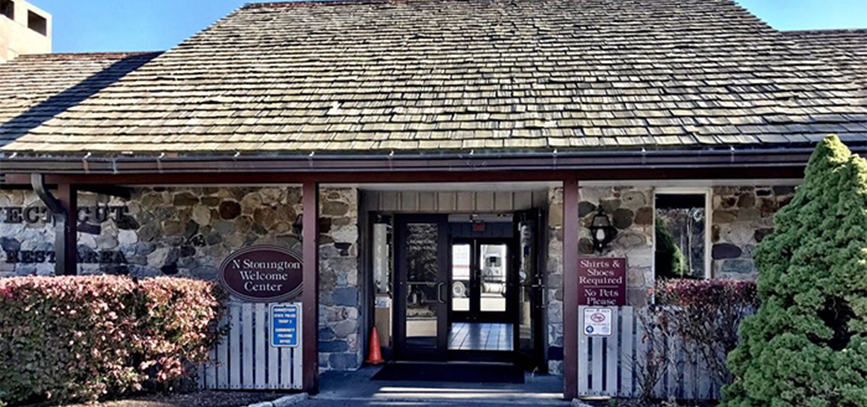 Sharing Your Imagery
Maximize your inclusion in our new campaign-by sharing your updated imagery with us. Through our new "The State I'm In" tourism campaign, we are encouraging Connecticut residents and out-of-state visitors to enjoy all Connecticut has to offer. Of course, to do that well, we need fresh imagery to inspire them-particularly timely images that show the enhancements you've made for their safety as well as their experience.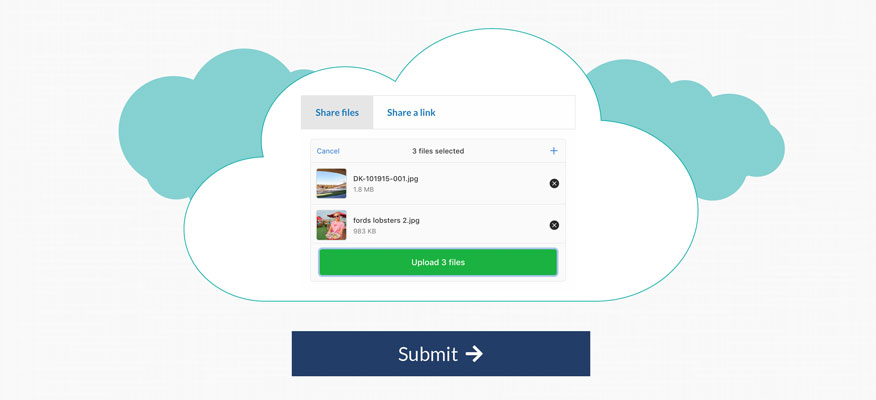 Connecticut Conference on Tourism
The Connecticut Conference on Tourism is the industry event of the year, where partners gather to share best practices and learn from national tourism and travel experts.
CT Open House Day
Coordinated by the Connecticut Office of Tourism, Connecticut Open House Day is an annual event scheduled for the second Saturday of June, when cultural organizations and tourism attractions throughout the state open their doors to Connecticut residents to enjoy the wealth of treasures offered right here in Connecticut. For businesses, it's an easy way to showcase your attraction and inspire future visits.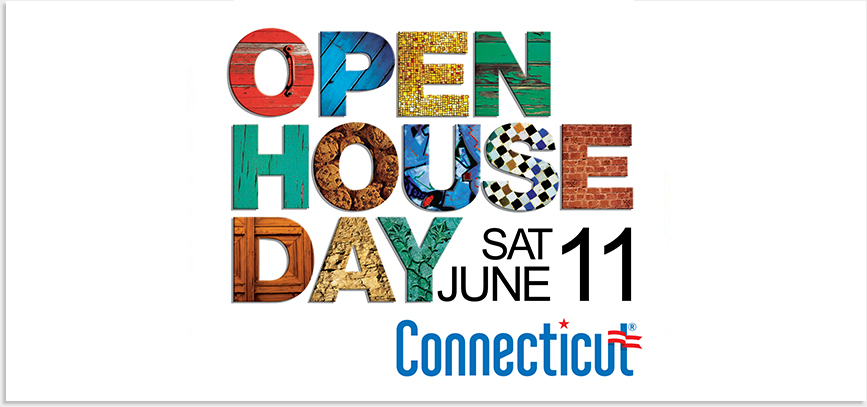 The Big E
The Office of Tourism administers the Connecticut building at the Eastern States Exposition during the annual Big E. Over 50 large and small Connecticut businesses exhibit their products and/or services to over 1 million visitors during the course of the 17-day event. Businesses range from tourism and cultural to artisans, manufacturers, agriculture and performing artists.
CTvisit.com
CTvisit.com is the most popular tourism website in New England. Millions of active users navigate through CTvisit, and over 3 million leads are sent directly to our listing partners each year. Maximize your presence on CTvisit.com by becoming a tourism partner and creating your own listing page. Feature your best seasonal images, website link, description, upcoming events, deals and packages, social platforms and contact information.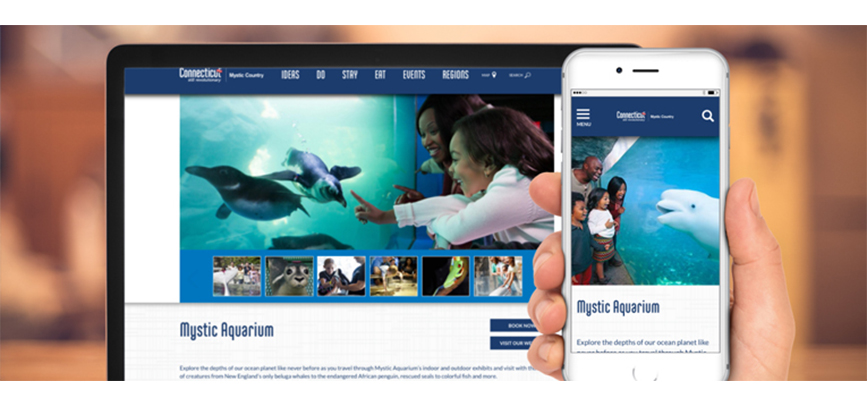 Content Marketing
Over 50% of our users came to CTvisit via an article posted on CTvisit.com. Each month, new articles are written and/or refreshed with updated content. A series of topics is created and tourism partners are asked to contribute content to incorporate into respective articles. Learn how you can leverage the Office of Tourism's content marketing.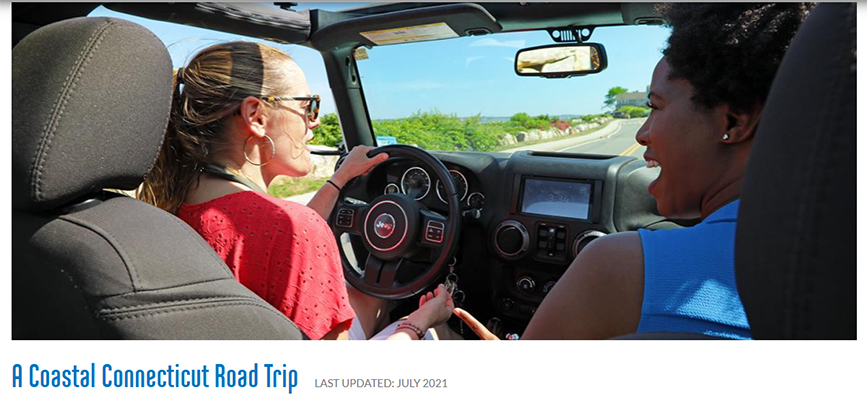 Familiarization Tours
What better way than to see firsthand what your property, town and communities have to offer a visitor, travel writer, international traveler, and media alike. The Regional Industry Marketing team participates in numerous familiarization tours throughout the year, becoming educated and familiar with the tremendous assets available to enjoy and further promote. Contact Rosemary Bove at [email protected] to learn how you can host a familiarization tour for the tourism marketing team.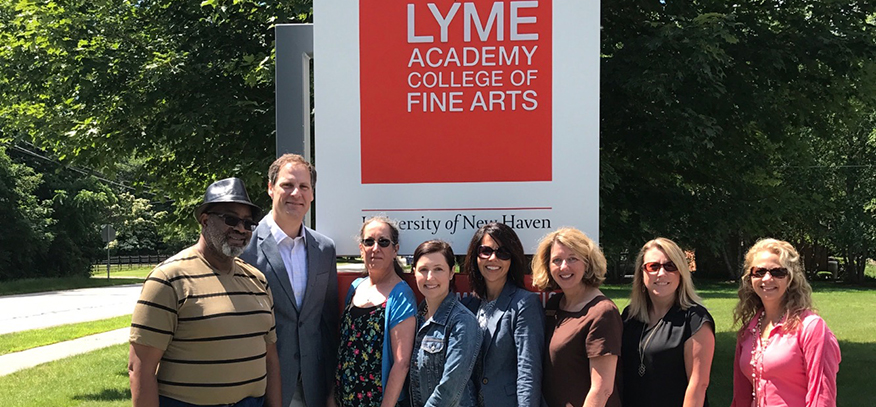 Tourism Strategic Input Sessions
Sharing the state's goals and objectives with members of the tourism industry creates positive synergies that result from working together. Hearing from our tourism constituents is the key to ensuring communications work effectively and efficiently when creating the plan to reach audiences, in markets where communications clutter and competition is intense. These sessions take place twice a year, spring/summer and late fall/winter. Keep your eyes open for an invitation coming your way. If you are interested in participating in any of the sessions, please contact Rosemary Bove at [email protected].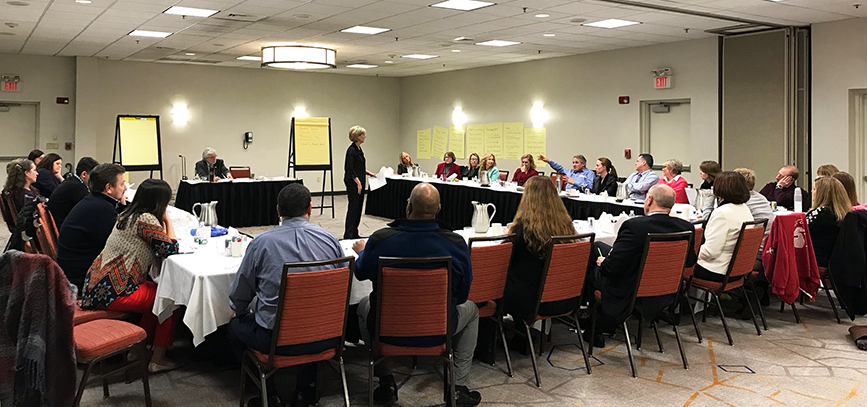 Connecticut Convention & Sports Bureau
The Connecticut Convention & Sports Bureau is the state's only sales and marketing organization dedicated to accommodating the needs of meeting and events planners, ensuring the ease of doing business in Connecticut. Our statewide bureau offers a wealth of local expertise and can serve as your primary liaison with our industry partners. The CTCSB and its members are seasoned professionals who are available to assist with venue selection, the bid process and a wide range of convention services.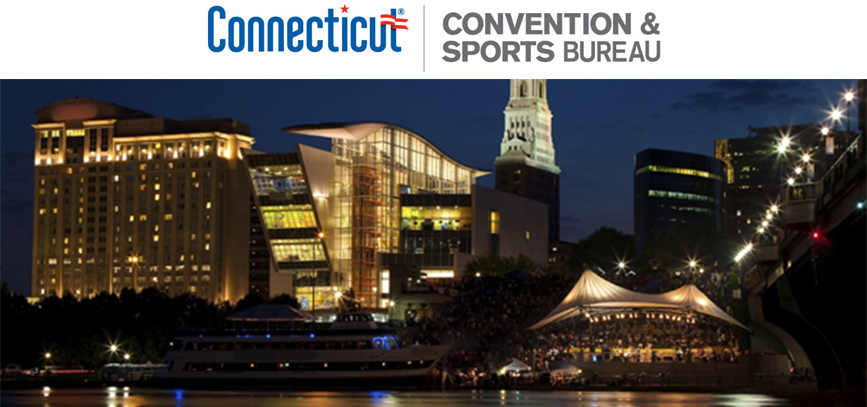 Direct Group Sales
Are you interested in attracting group tour business to your venue? Learn about the current trends and the needs of the tour operators and their group leaders to better position your business as a part of their Connecticut itinerary. For more information and to receive leads generated from regional- and national-level travel and trade shows, contact Susan Henrique at [email protected].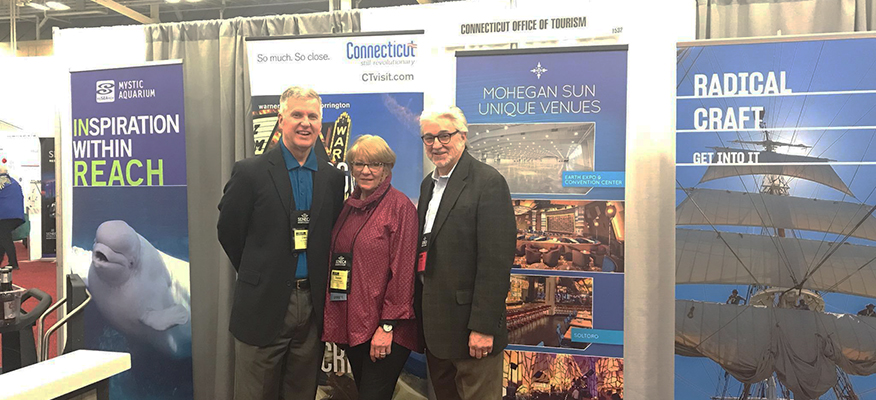 International Sales
Learn how to work with the International Travel Trade and the steps you need to take to attract and book international leisure business. We can walk you through the process and connect you with the right receptive operators to put you in front of visitors from abroad. For more information, contact Susan Henrique at [email protected].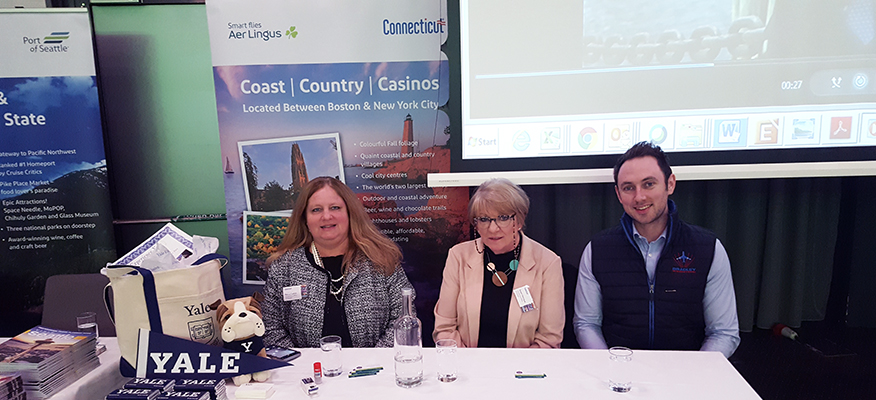 Partner Spotlight
Here are just a few of the partners who have had success through the Regional Marketing Program:
Northeast Council of Government
Mystic Country
Promoted - Media Opportunity
The Northeast Connecticut Council of Government Office has fully engaged in media opportunities offered through the Connecticut Office of Tourism. Malerie Yolen-Cohen, freelance writer for HuffingtonPost.com, reached out to do a feature story angle on unique and quirky experiences. As a result of the NECOG working with the Regional Marketing Program on a suggested itinerary, the following story was published. This story continues at Best 15 Things To Do in Connecticut's Northeast. (HuffingtonPost.com)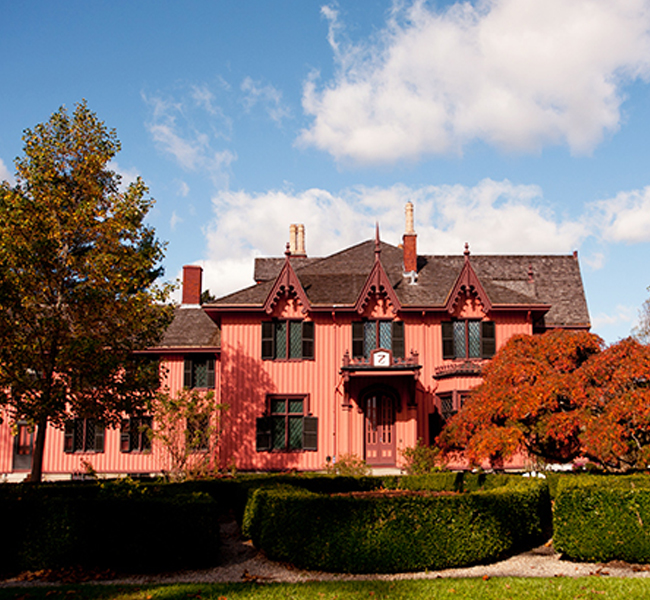 Town of Stonington
Mystic Country
Promoted - CTvisit.com
The town of Stonington's Planning Director of Economic Development, Jason Vincent, understands the importance of having the Regional Marketing team around the table when it comes to strategizing marketing opportunities with the Connecticut Office of Tourism that connect businesses with potential customers. The Stonington Economic Development Commission has been working to collect additional information about the various economic clusters located in the community, and trying to find ways to help those clusters grow and prosper.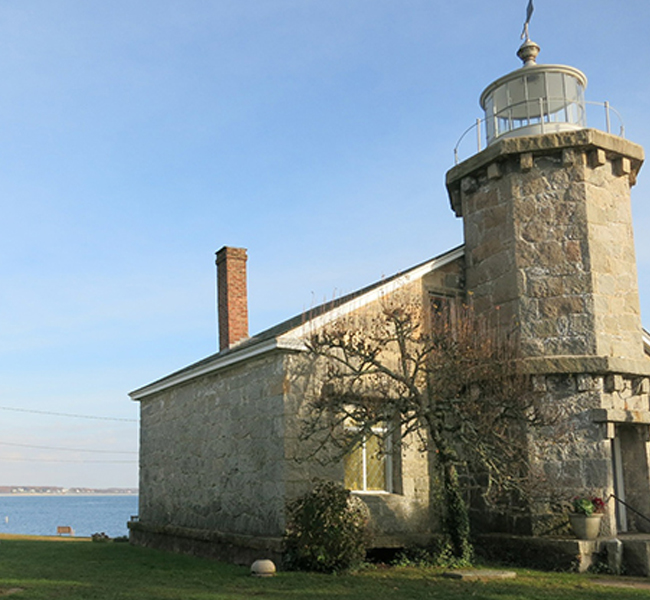 Stratford Chamber of Commerce
Fairfield County
Promoted - Connecticut Open House Day
Joan Law, Executive Director of the Stratford Chamber of Commerce, knows how to get her community businesses engaged in the Connecticut Office of Tourism's OPEN HOUSE DAY event. Over a dozen local businesses opened their doors to Connecticut residents at a reduced or complimentary rate. One participating business, the Mellow Monkey, offered an exclusive discount as well as free giveaways to anyone who visited on CT OPEN HOUSE DAY. The event turned out to be the second-best revenue day for the store in 2017!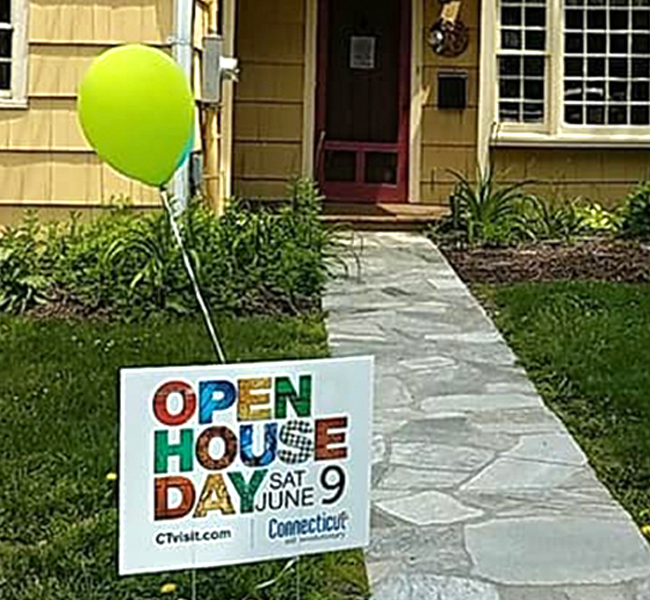 Fox 61
River Valley/Greater Hartford
Promoted - Familiarization Tours
Karen Blank, Human Resource Director of FOX61, has been working with the Regional Marketing Team at the Office of Tourism coordinating a familiarizing tour for new hires here at FOX61. "We have new employees who come from out of state moving in or near the city of Hartford, where FOX61 is located. I thought it would be terrific to enhance our own onboarding experience by familiarizing all of our new employees with their workplace surroundings. The familiarization tour does just this by showing some of the best places to eat, the arts, the sites, the history, and the businesses in their own work backyard! We want our employees to be comfortable not only in the workplace but with their community. Thanks to Rosemary with the CT Tourism office, we are on our way to accomplish this."