Search
To find where your business has been featured in the Office of Tourism's advertising, PR, emails, and articles in the last year or more, type your business name in the search box below. As you type, you'll see a drop down list of matches. Select your business name to see results.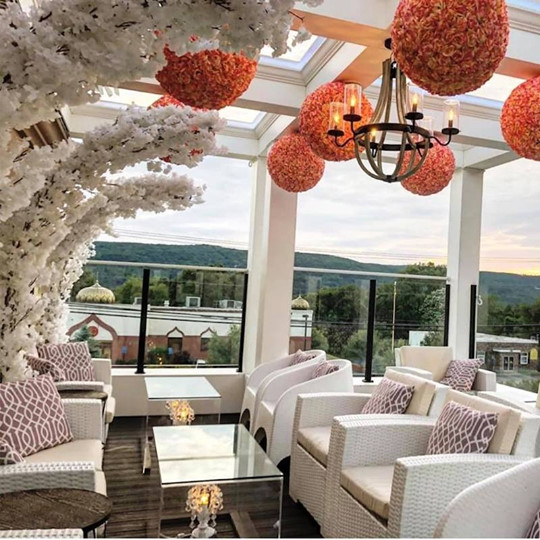 Whether you go out for lunch in the sun or dinner and cocktails under the stars, Connecticut has plenty of spots to enjoy a meal "above it all." Check out a few of our favorite rooftop restaurants, patios and decks with a view.
Featuring: Café Flo | Cava Restaurant | City of Stamford | Elbow Room | Elm City Social | Florence Griswold Museum | Gelston House | High George Rooftop Restaurant | Hopkins Inn | Hopkins Vineyard | Hotel Zero Degrees Norwalk | Old Lyme Inn | Oyster Club | Peaches Southern Pub & Juke Joint | Priam Vineyards | Rocks 21 | Rooftop 120 | Sharpe Hill Vineyard | Sign of the Whale | Stony Creek Brewery | The Blake Hotel | The Russian Lady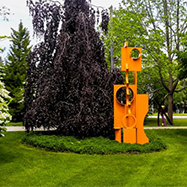 Summer is in the air, which means it is time to get outside and enjoy some open spaces, fresh air, and our beautiful coastline. If you are looking for a unique way to explore the local waters, a visit to Old Lyme may be just what the doctor ordered.
Featuring: Black Hall Outfitters - Old Lyme | Café Flo | Florence Griswold Museum | Lyme Art Association | Old Lyme Arts District | Studio 80 + Sculpture Grounds | Town of Old Lyme